Asset Management and Hospitality Advisory
We treat your asset like it's ours and find solutions others don't look for.
We work with clients to develop and implement asset and portfolio management solutions that enhance value, increase efficiency and focus on tenant retention. Our management experts use industry leading processes and platforms to consistently increase income, reduce risk and enhance the value of the assets we manage.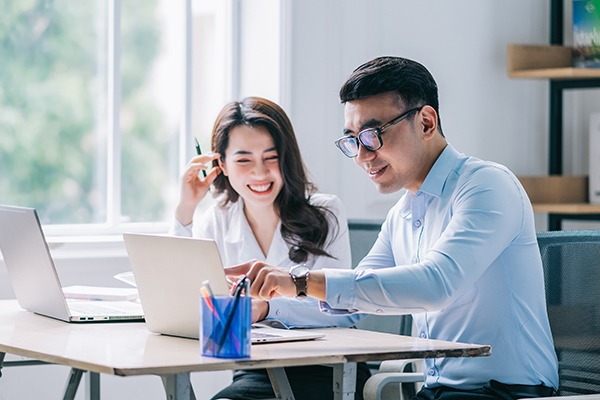 Asset Management and Hospitality contact